Our workgroup has come together to determine how the private sector can collaborate to develop consensus on technical and definitional frameworks for implementing price transparency regulations. These regulations include the CMS Transparency in Coverage Final Rule, Hospital Price Transparency rule, various components of the No Surprises Act, and the Real Time Drug Pricing regulations. The ultimate goal is to empower adopters of the price transparency regulations (payers, providers, technical implementers etc.) to produce outputs that are consumer-usable.
10 Provisional Service Packages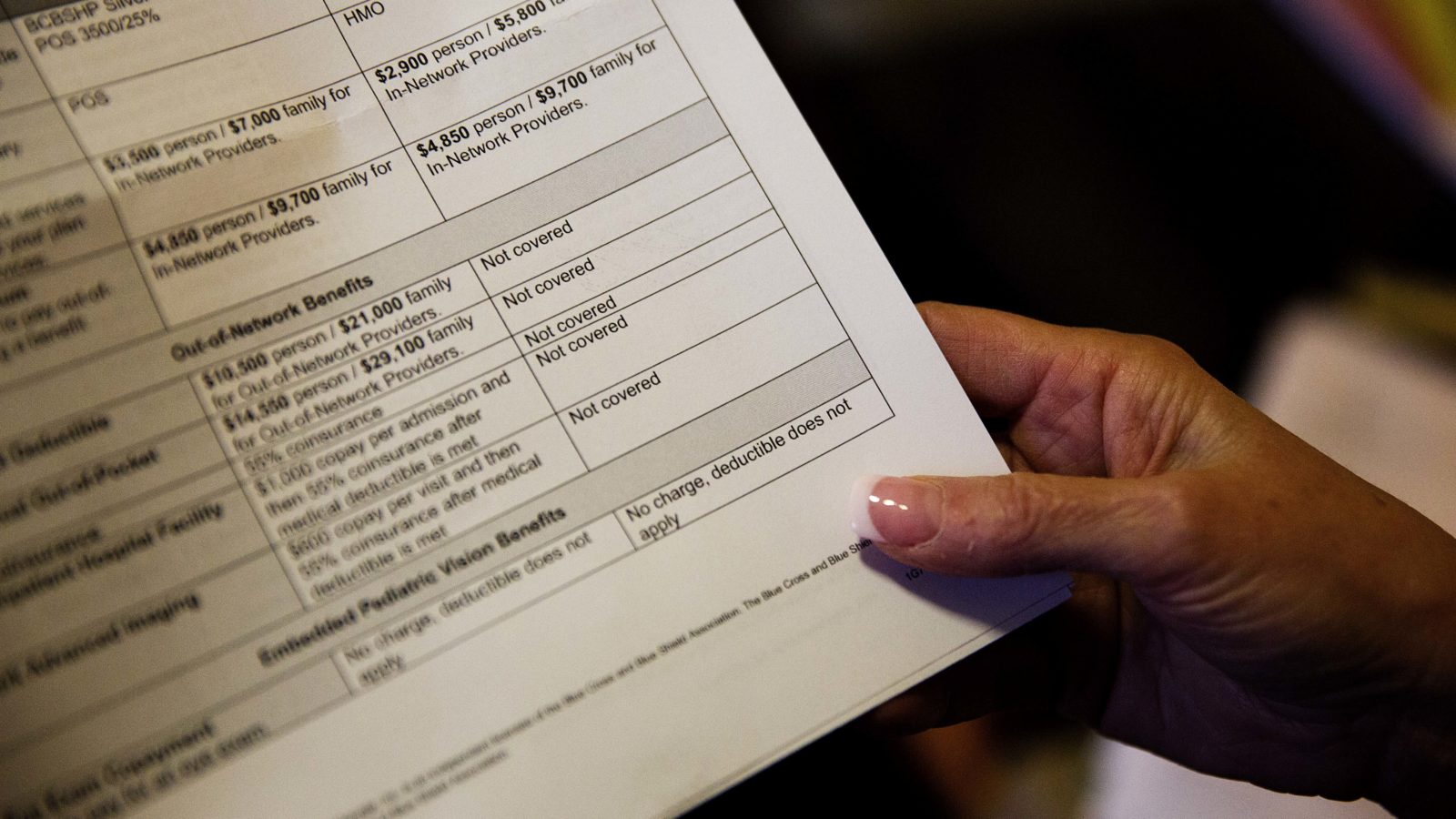 Op-Ed
New price transparency regulations for hospitals and insurers are a critical infrastructure for a consumer-focused delivery reform movement.In this recent STAT article, CareJourney President Aneesh Chopra and former CMS Administrator Seema Verma discuss the progress that's been made on price transparency in healthcare—and the work that lies ahead.
Contact Us
"*" indicates required fields